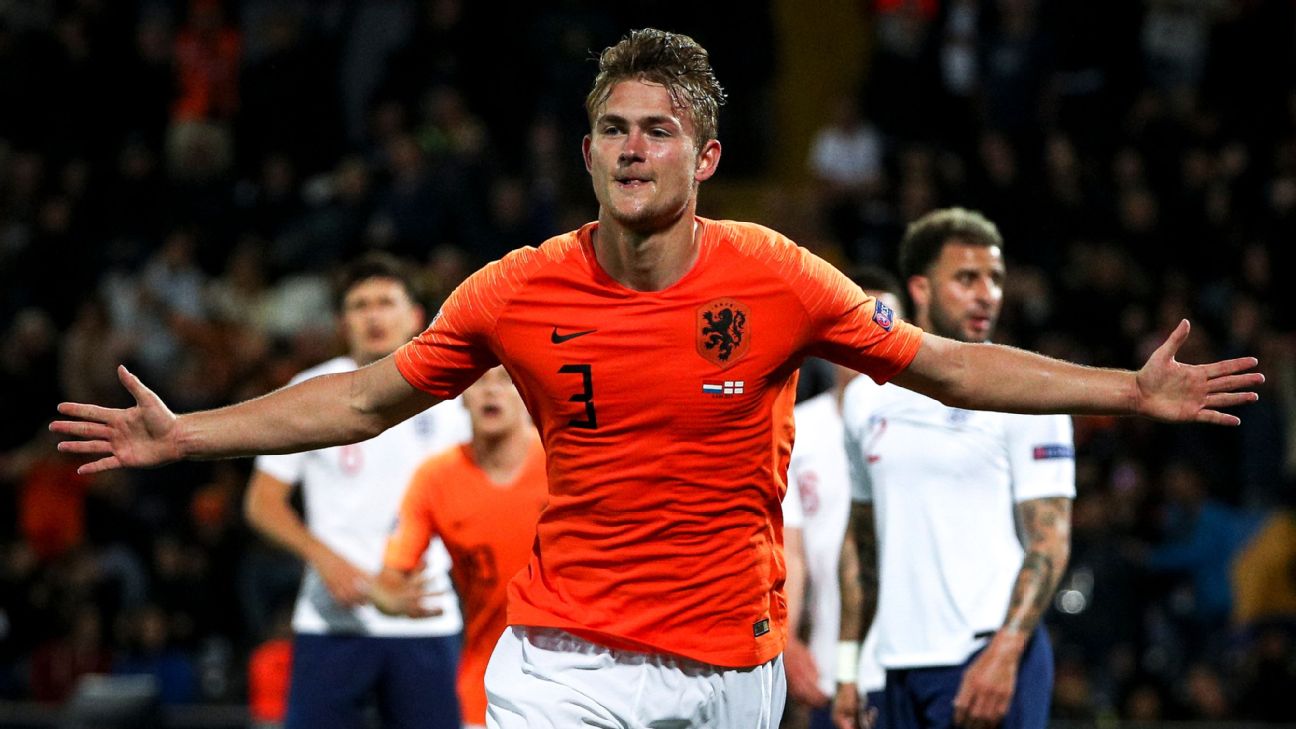 The Premier League transfer window is open. Click here to review all the latest transfers and, below, keep up to date with the latest gossip
When does the window open in Europe? | QUIZ: Which club should you join?
TOP STORY: De Ligt puts Europe's finest on red alert
Ajax captain Matthijs de Ligt is causing a stir in the transfer market as the top clubs jockey for position to sign the youngster.
TRANSFERS
Transfer grades: Rating every major signing from Europe
Why were Chelsea given a transfer ban?
FC Exclusives
– Oblak wants Atleti exit, favours Utd
– Barca make final De Ligt push
– Wan-Bissaka could cost Utd £60m
– Madrid to land €55m Mendy
– Gracia to replace Sarri at Chelsea?
De Ligt has been quoted as saying he feels a move to Barcelona now might be "too soon,"…